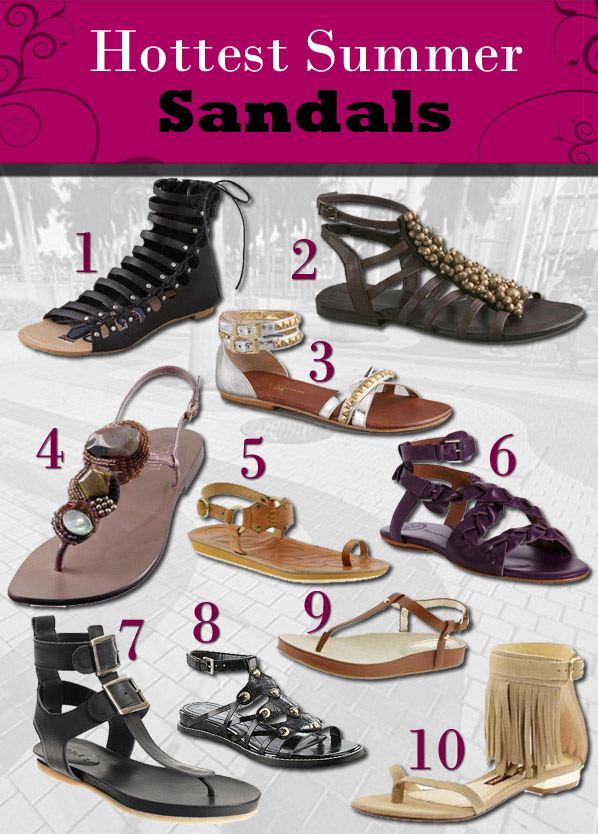 Watch out for high heel Pakistani strappy sandals, this summer in Pakistan,
which will flatter your feet and will take you any where you want. So are you ready to slide your Pakistani feet into a pair for work and see how much freer and stylish you will feel.This summer shoes trend 2010 brings forward a pair of Pakistani strappy sandals that fits any feet. Nobody wants to see cracked heels, so get ready to wear the stylish strappy sandals and steal the show.
Pakistani ladies can wear them with colourful shalwar kameez, blue jeans and a cute bag. Another option, is to wear them with chori dar pajamas, gharara or lengha. Pakistani strappy sandals are a 'must' and a 'perfect choice' for bride and family functions.
These summer shoes in Pakistan elongate your legs. Summer shoes trends 2010 offer heels which make the legs appear longer by tilting the foot downward and lifting the heels. The effect really is a 'longer' leg since you really do add to your height by putting on a pair of heels.
For summer shoes trends 2010 colours go for hot pink, turquoise, lime green, yellow, orange and red. It is not wise to wear Pakistani strappy, sandals, every day so mix it up with cute flats and sneakers.
High heel strappy sandals are everywhere during the warm months. You can check them in Liberty, Anarkali and near your shoe shop. Smart summer sandal trend.